Stavangerbandet Kal-El er klar med ny musikkvideo fra albumet Pakal. I motsetning til flere andre band, har Kal-El valgt å lage video av det gode gamle slaget. Band på scenen og full guffe. 
FIRE MACHINE. Hvorfor ikke. Stonerbandet kler en video som viser et band som rett og slett bare tar seg godt ut på scenen.   Pakal har ellers fått mange gode tilbakemeldinger fra musikkjournalister i utlandet:
– This album is well worth checking out for any Stoner fans out there who want something with the eerie vocals of BLACK SABBATH coupled with the music of bands like ELECTRIC WIZARD and ORANGE GOBLIN. Keep an eye out for these guys; their future looks VERY bright. 8/10. Metal-temple.com
Les også: Kal-El i Lyden av Rogaland.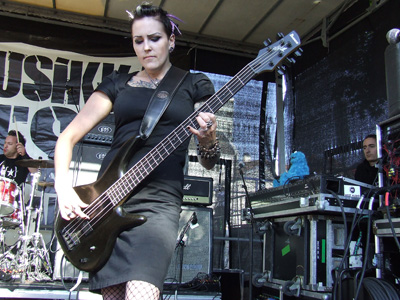 Fire Machine er et godt valg for musikkvideo. Seige toner og bra bunndriv og fengende låt. Samtidig er det lett å nevne Ozzy Osbourne og Black Sabbath i samme åndedrag som vokalist Ståle Rodvelt.
Se Fire Machine her.
Sølve Friestad – scoop@scoopmanagement.no